NEW PATIENTS
Your comfort is our first concern
NEW PATIENTS
Your comfort is our first concern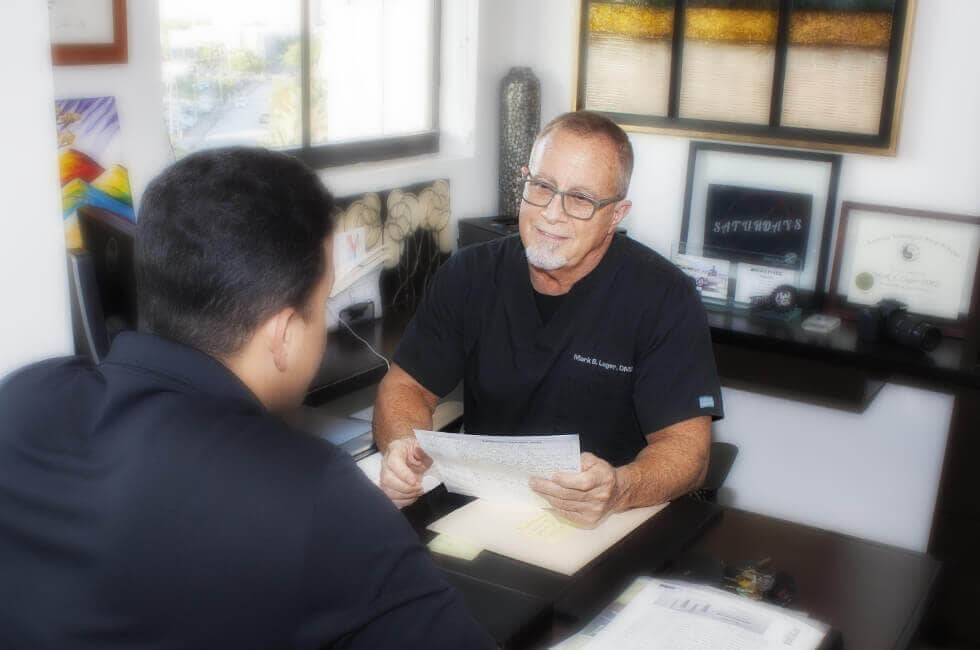 During your first visit you'll usually receive a complete oral examination and the dentist will discuss any treatment you may need. You'll also receive an examination to identify conditions such as tooth decay, periodontal disease, and even oral cancer. Teeth cleaning and/or treatment may be performed during your first visit, or might be scheduled for a follow-up visit depending on the condition of your teeth and gums. Patients under the age of 18 must be accompanied by a parent.
---
WHAT TO BRING
To make your first visit as pleasant and brief as possible, there are a few things you should bring with you:
If you've had dental x-rays in the last six months, please bring them to your first appointment. New x-rays can be taken.
With the 4 simple forms below, we'll ask for relevant medical history, any medications you might be taking, your dental history, and any dental insurance coverage you may have. Please download the New Patient Information forms below.
Bring your Insurance card or you can email us a copy at info@marklugerdmd.com
You're coming to an office because you want to see a dentist, not be handed a clipboard. Make it easy and download the New Patient Information Forms. After you have completed the forms, please make sure to bring it on your first visit to our office. This will save time and allow us to help you process any claims.
NOTE: Do not send the completed forms by fax or email. The security and privacy of your personal data is one of our primary concerns and we have taken every precaution to protect it.